Hotel
What's special about this place?
The perfect place to stay in Wuppertal
No matter whether you stay with us for just one night, or you need a hotel room in Wuppertal for a longer period of time: we are always there for you. To ensure that your overnight stay in Wuppertal goes smoothly right from the start, our staff will check you in with a personal and individual touch.
Our rooms and studios are available not only in an impressive design and with the latest equipment. They also offer plenty of space, some with 9 m2 daylight bathrooms, and plenty of comfort for you to relax, dream, work, sleep and live. And so that you can get around the city with ease, we'll give you a free public transport ticket including the suspension railway for the duration of your stay. You'll find yourself floating to the city's cultural highlights or your appointments.
3D tour
Experience our hotel in a virtual tour
The origins of our hotel
Learn about the origins of our hotel in the following video.
Urban nonchalance meets vintage design
The Postboutique Hotel Wuppertal is one of the city's most beautiful Art Deco hotels: thanks to its interior design, the elegance and glamour of the 1920s and 1930s develop their effect in the hotel in a special way with a unique, open architecture and artfully arranged furnishing elements. Guests suddenly find themselves spellbound in a golden, by-gone age. With great attention to detail and high-quality raw materials such as wood and metal, the look and feel of the Art Deco Design Hotel were characteristically influenced by the zeitgeist of the era. The listed building of Wuppertal's Old Main Post Office on Platz am Kolk has a long and eventful history behind it. We take this into account with a wide variety of interior design elements: the hotel logo is reminiscent of the former postal service emblem – the bugle.
Wuppertal's new go-to living room: the lobby in the Postboutique Hotel Wuppertal
Even those who are not looking for accommodation in Wuppertal are warmly welcome here: our open lobby and lounge area is an ideal spot for spending quality time, working, meetings and appointments. As Wuppertal's new go-to living room, the lobby is a place to gather or retreat. If you like, you can get into conversation with like-minded people or use the lobby of our Design Hotel in Wuppertal as a place for work or meetings. The elegant Art Deco style of the 20s and 30s is a constant element throughout our Wuppertal Design Hotel. The beautifully illuminated entrance and reception area are defined by various geometric patterns and structures. Discreet lighting bathes the room in a pleasant atmosphere of soft light, supported by golden accents and warm colours that can be found throughout the lobby of the Design Hotel in Wuppertal. High-quality interior, comfortable upholstered furniture and seating areas invite you to spend quality time here. Floor-to-ceiling windows also provide views of the surrounding city scenery – so guests are always right in the middle of the action and have a wonderful view of the historic church on Kolk-Platz.
Booking a hotel in Wuppertal – made easy
It should be stylish, comfortable, close to the city centre … and did we already say stylish? All these components are important when booking a hotel in Wuppertal and are all perfectly covered by our Postboutique Hotel Wuppertal. Discover a whole new way of living and find your home away from home with us. And by the way, thanks to our cooperation with John Reed Fitness, the premium brand of the Robert Schaller Group, you will find the perfect athletic balance to everyday life at our hotel. Just ask at our reception desk. We look forward to welcoming you!
Sense of style
What would life be without art? – The architectural features resulting from the location of the Postboutique Hotel Wuppertal and its history are just as remarkable as interior design and local art. #aheartforart
Local heroes
Our locals are living legends. They influence and support the day-to-day operations of our hotel, both now and in the future. Some contemporary witnesses, some new neighbours – all part of the scene and worth a story.
Our wallpapers were specially developed for us by the local company ERFURT.
The local company GIRA developed all the sockets in the hotel especially according to our requirements.
The Hofgemacht company supplies our breakfast with local specialities.
#Postcard motifs
Insights, perspectives and the best view in Wuppertal. Here's something you won't find in our post gallery: glossy, photoshopped, blurry, high-contrast retouched images with seventeen Instagram filters.

Instead, you'll find the Postboutique Hotel Wuppertal in all its glory, exactly as it's meant to be. Real. Unfiltered. Authentic and spontaneous. Exceptional and strong in character. Furnished with tremendous attention to detail. And truly beautiful, even without a filter!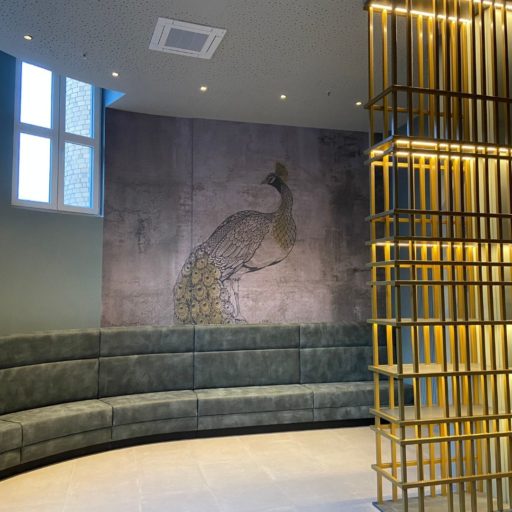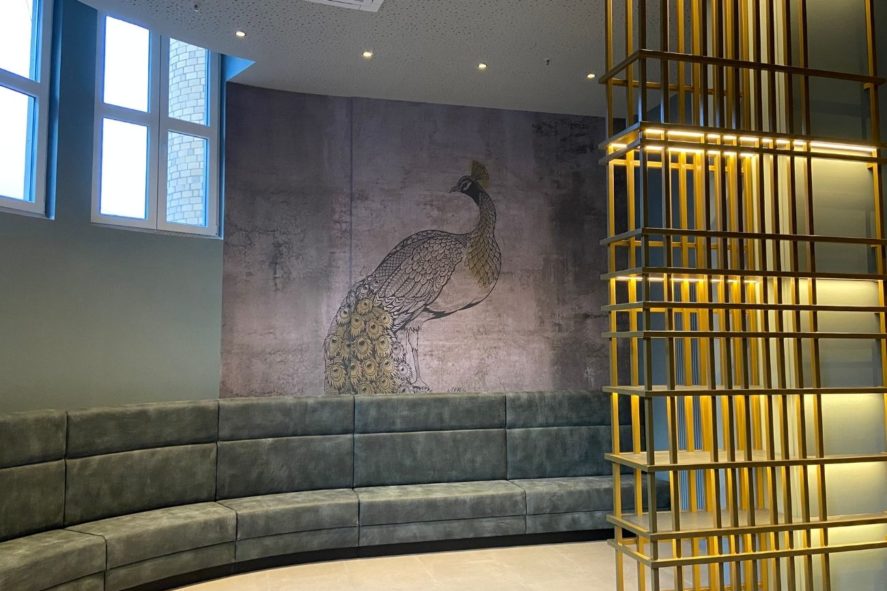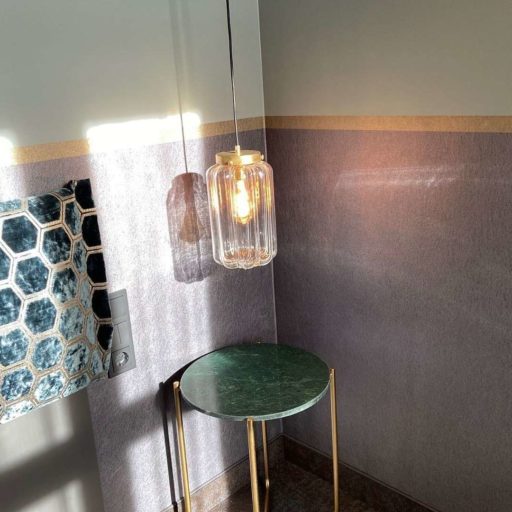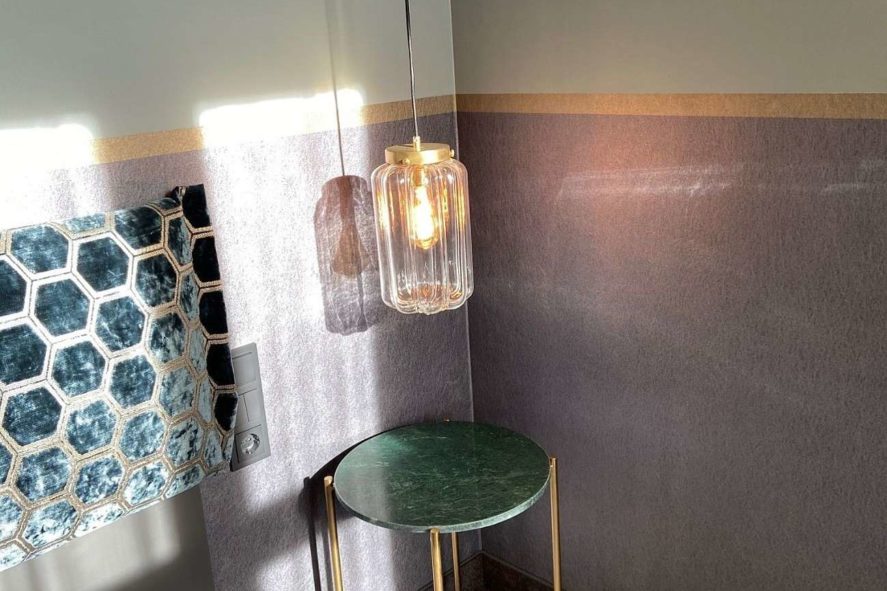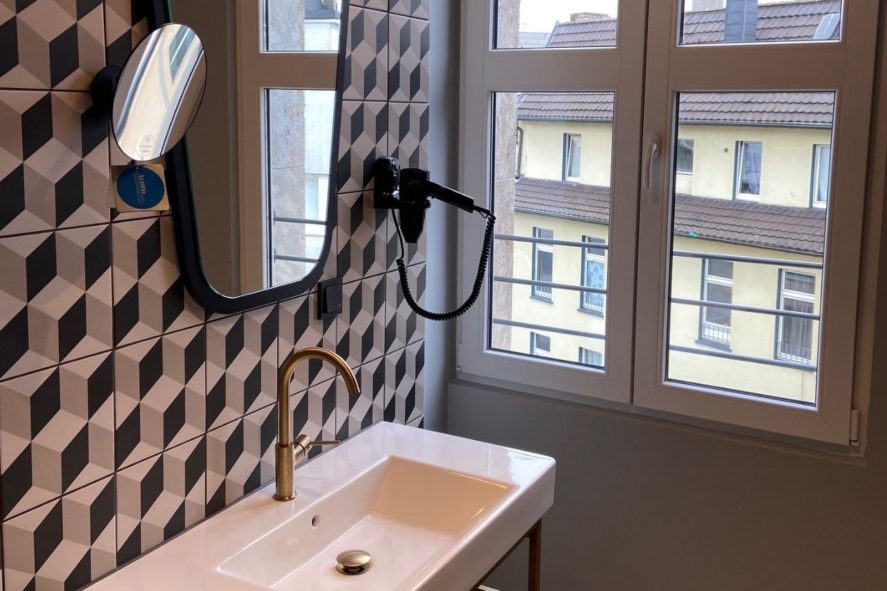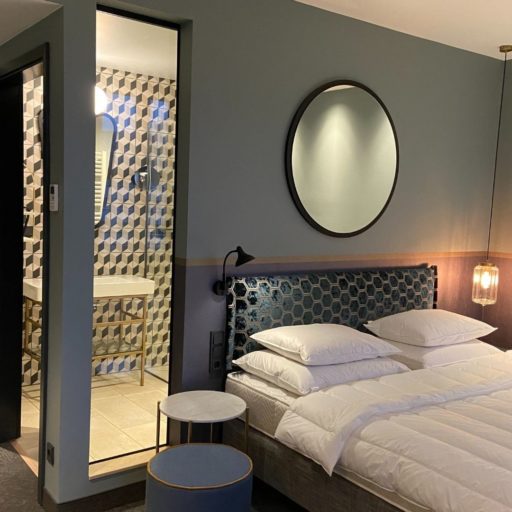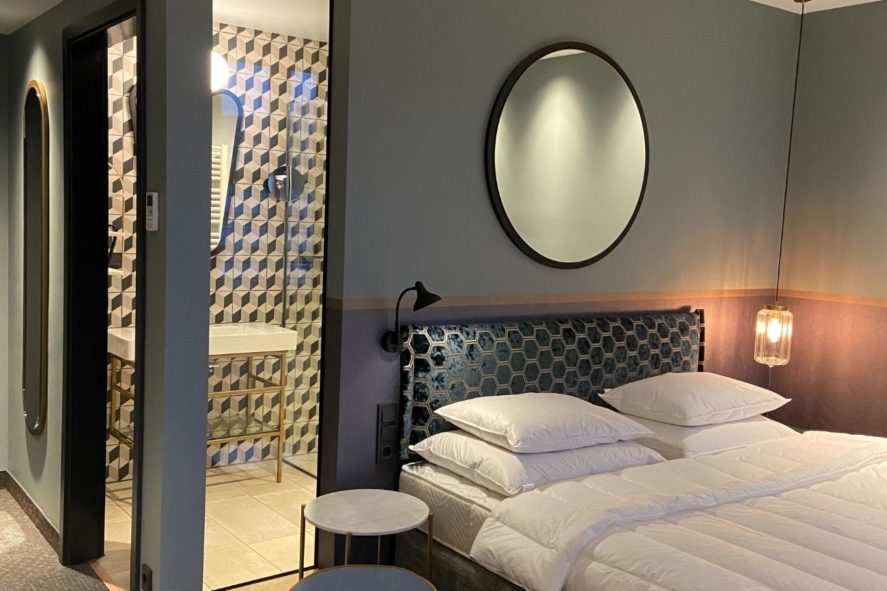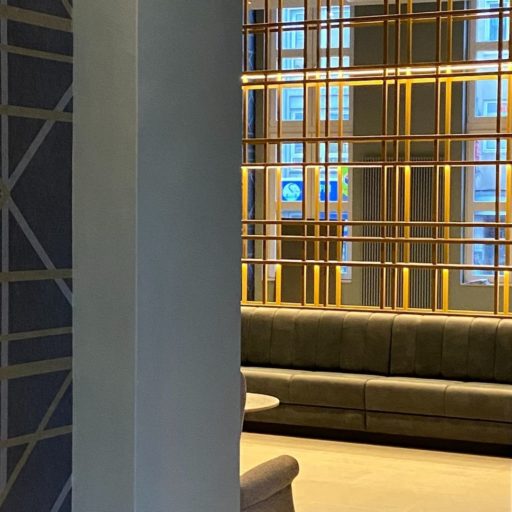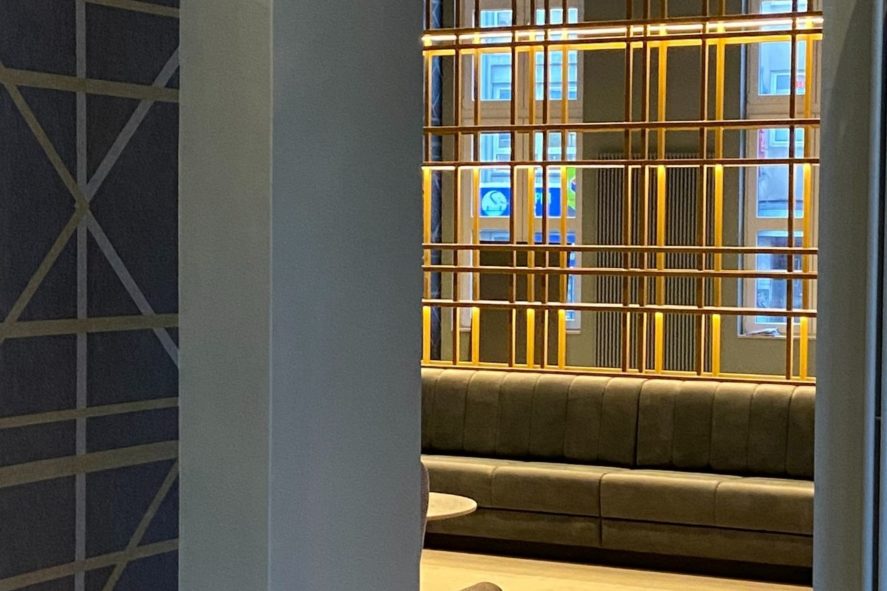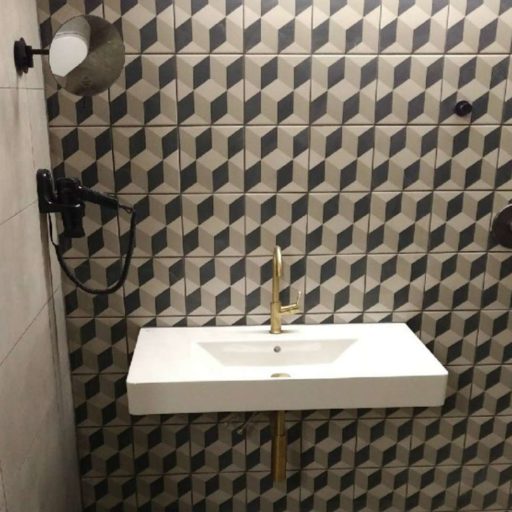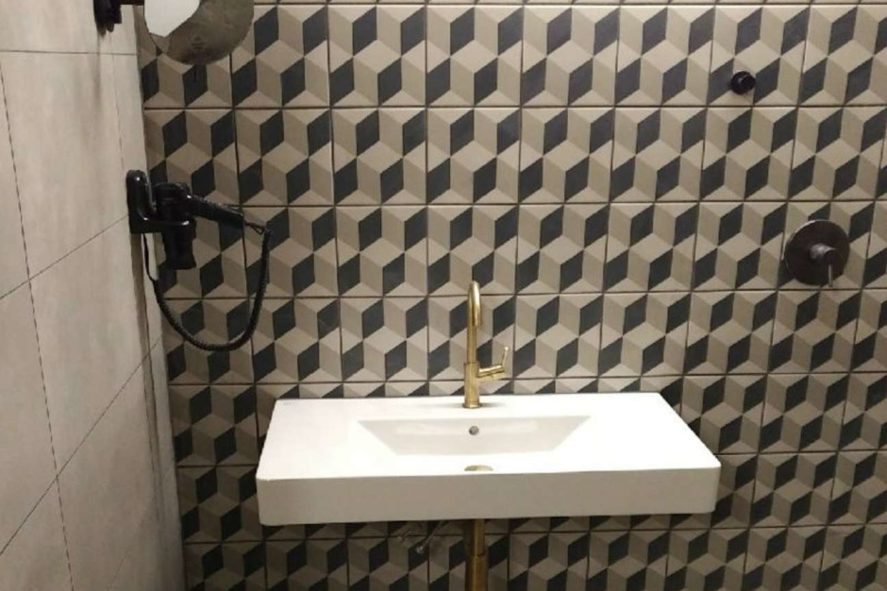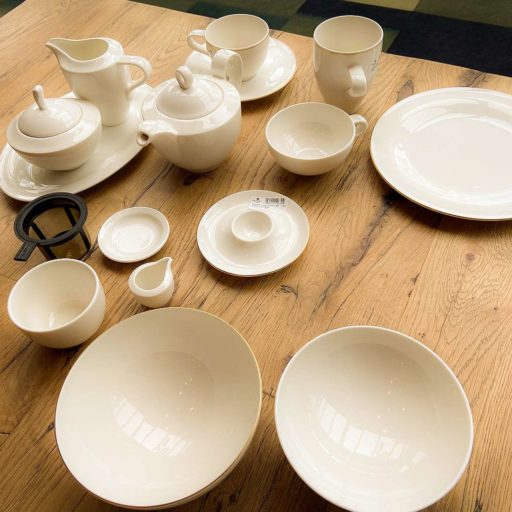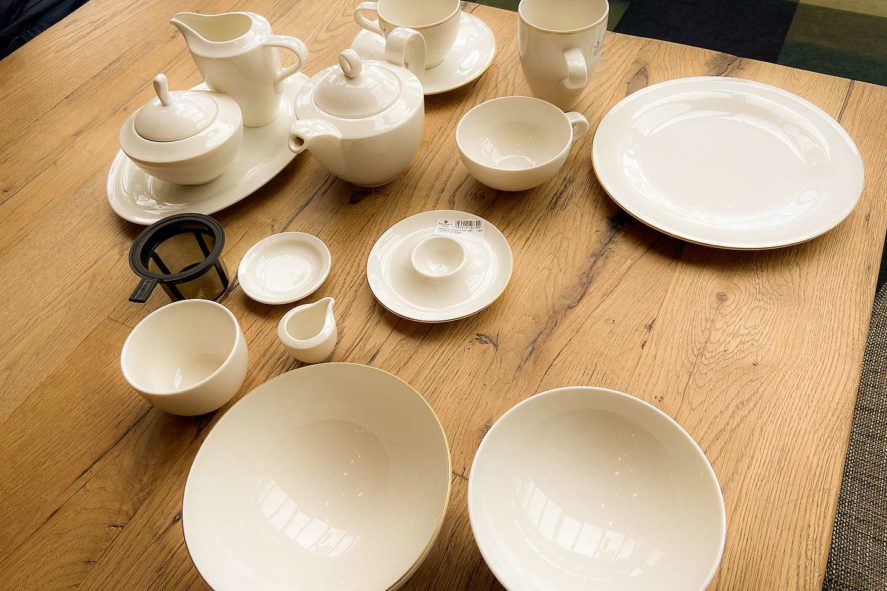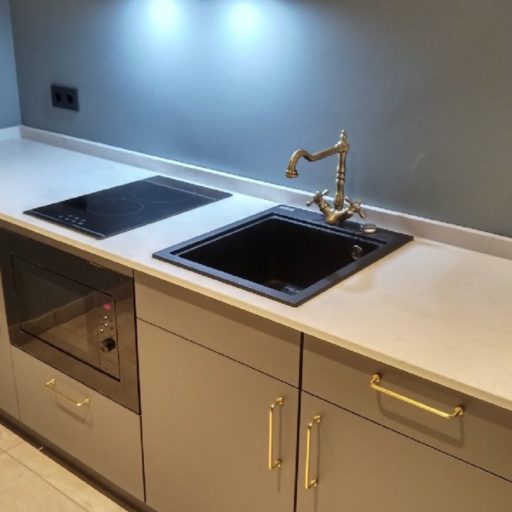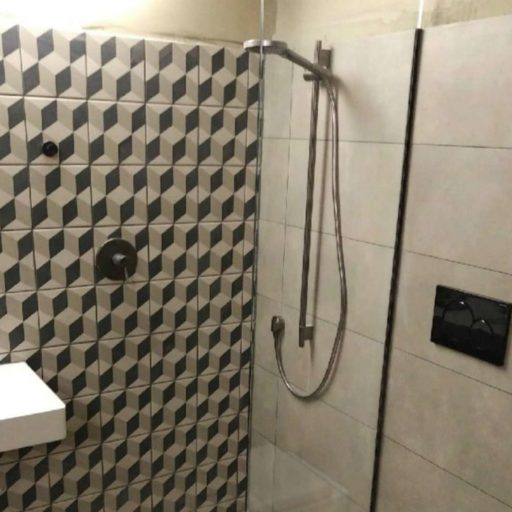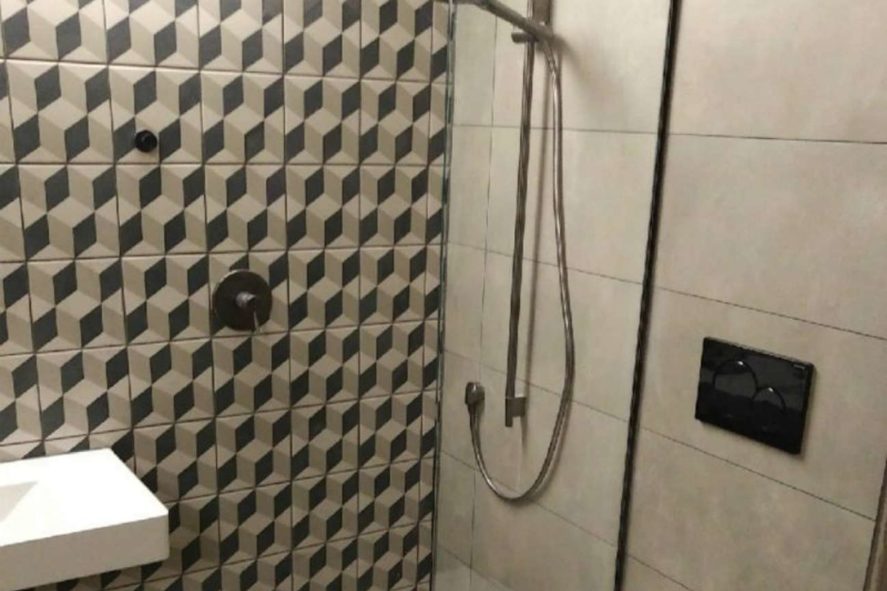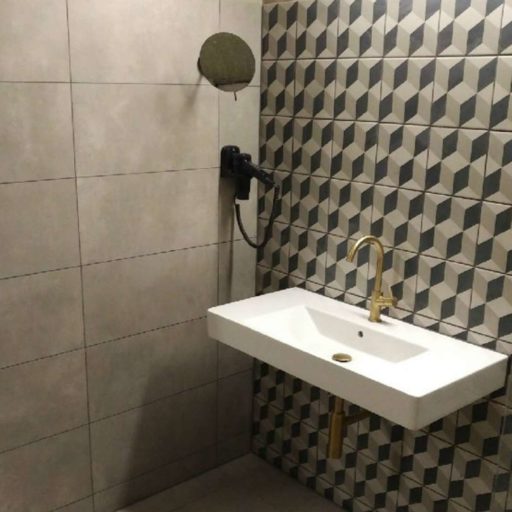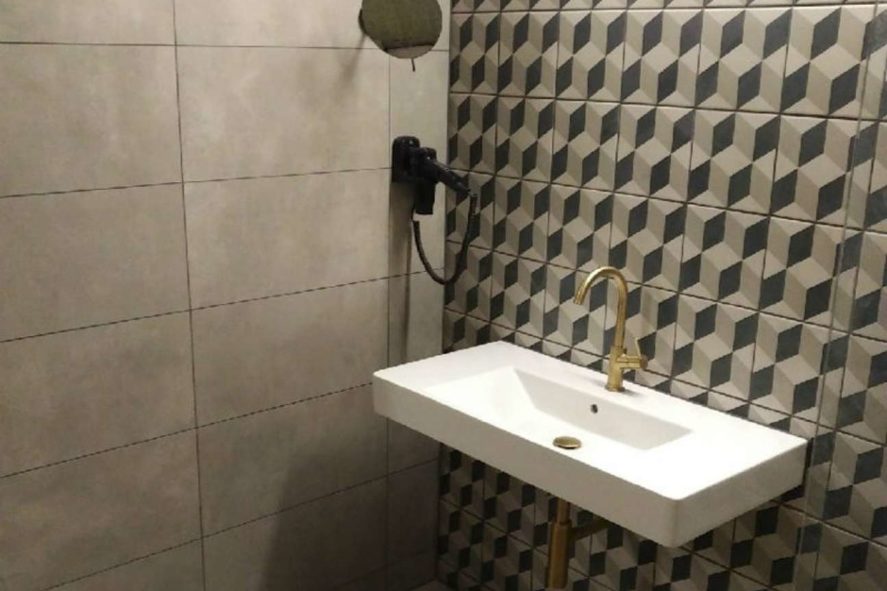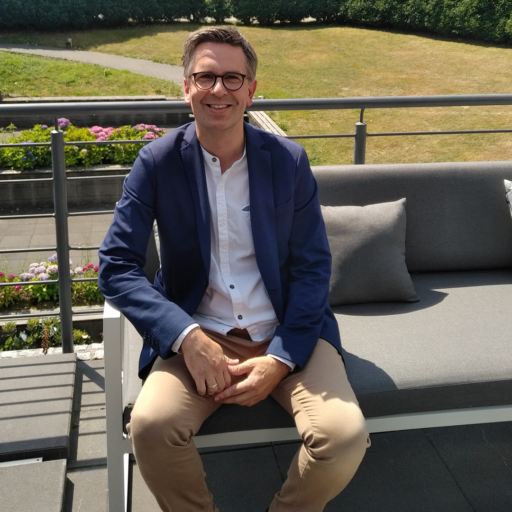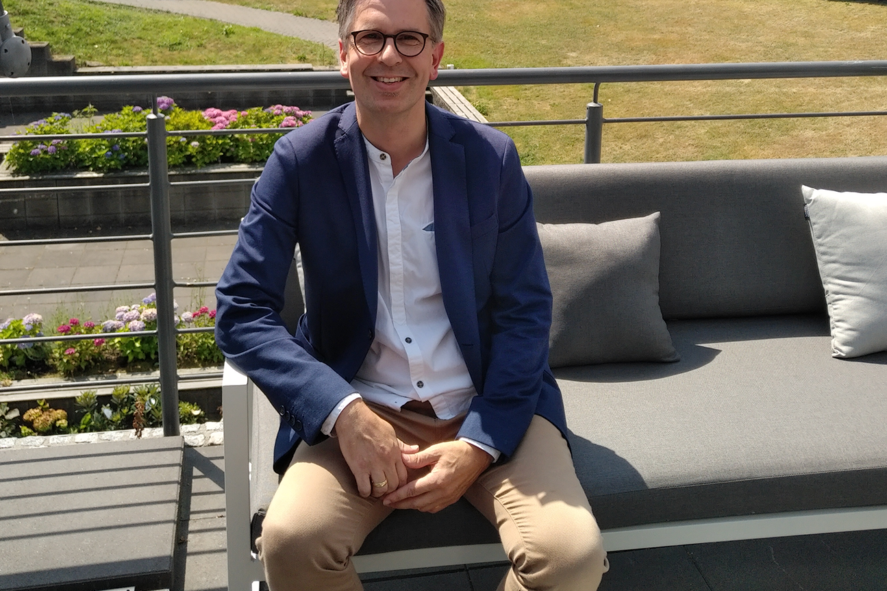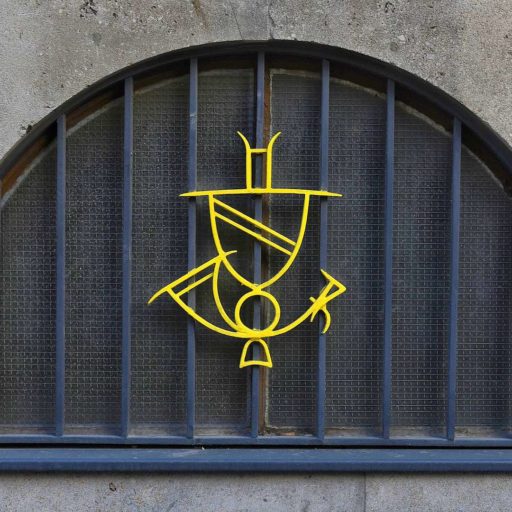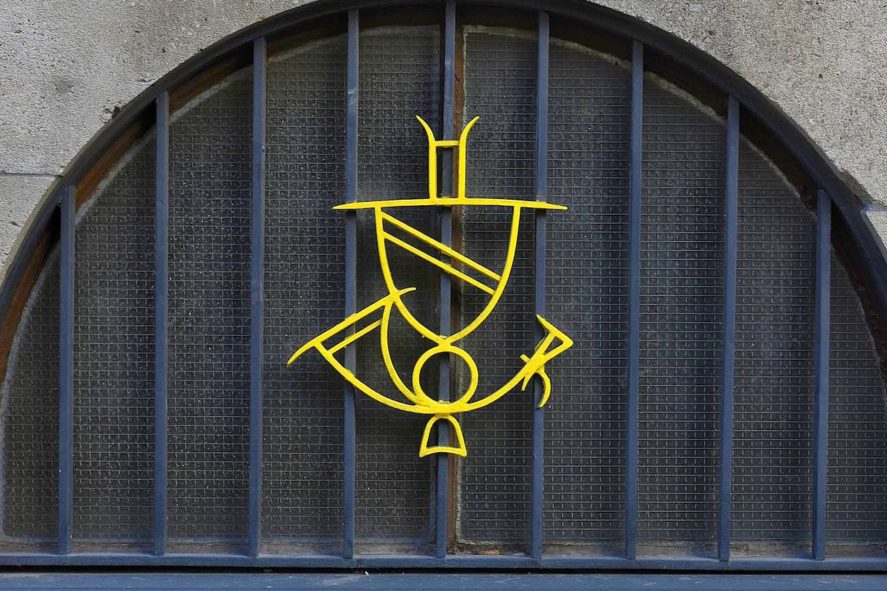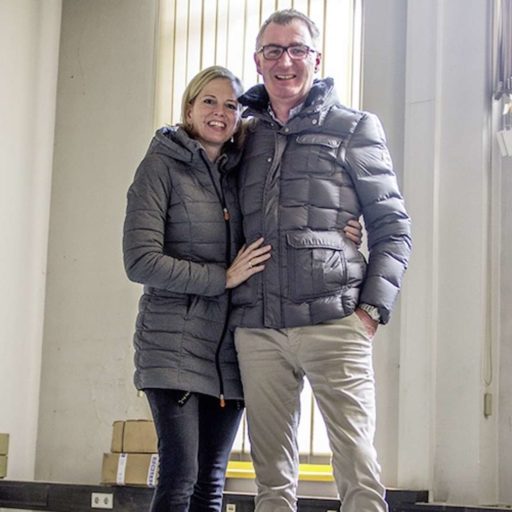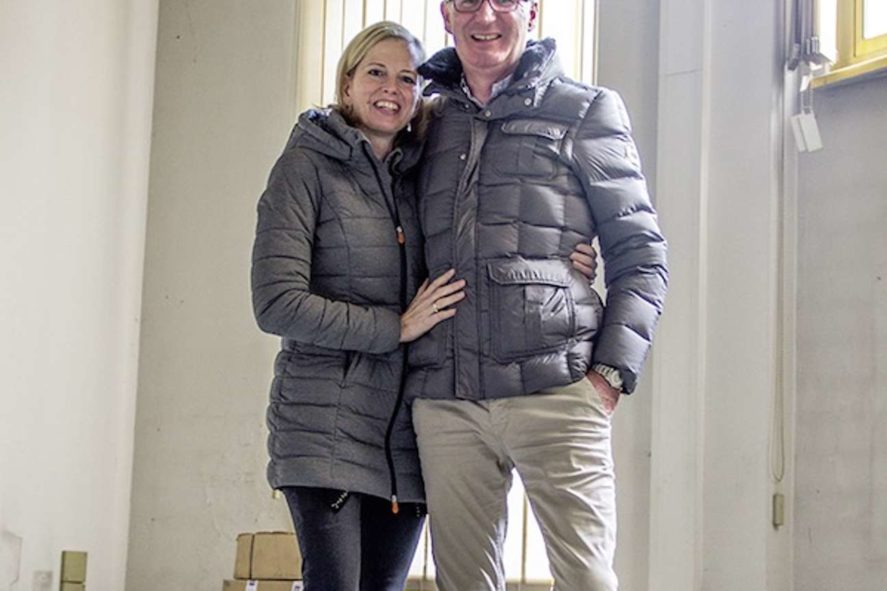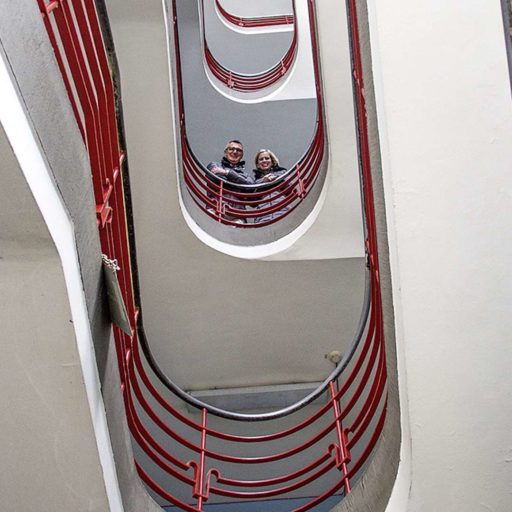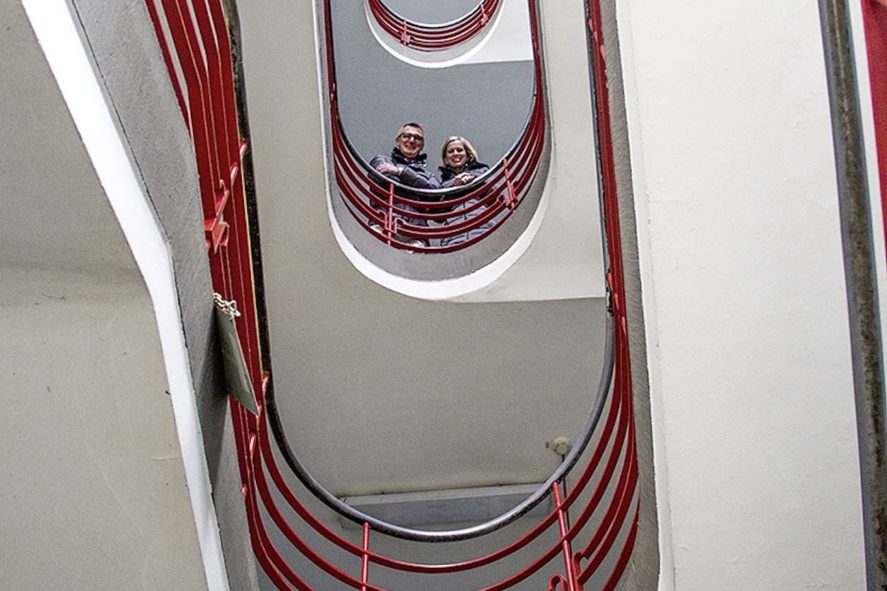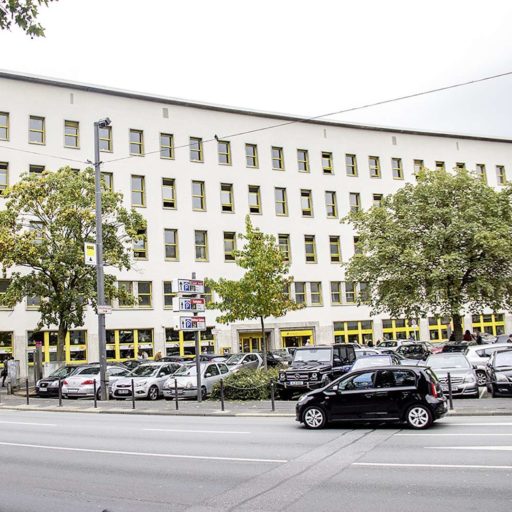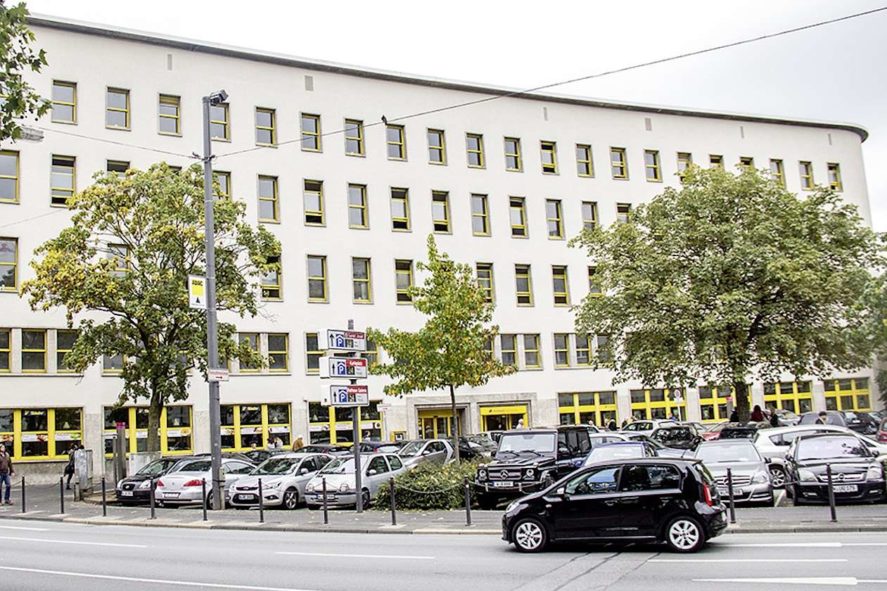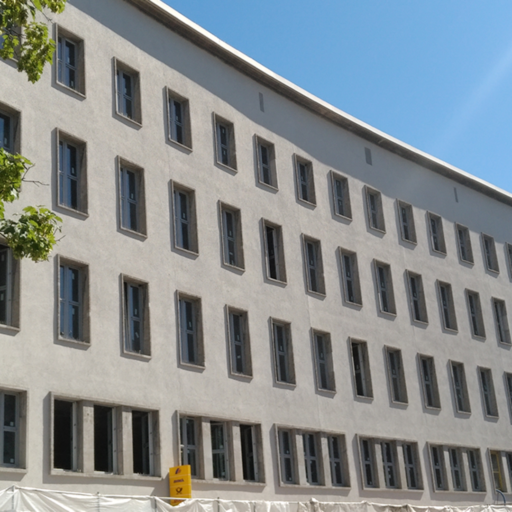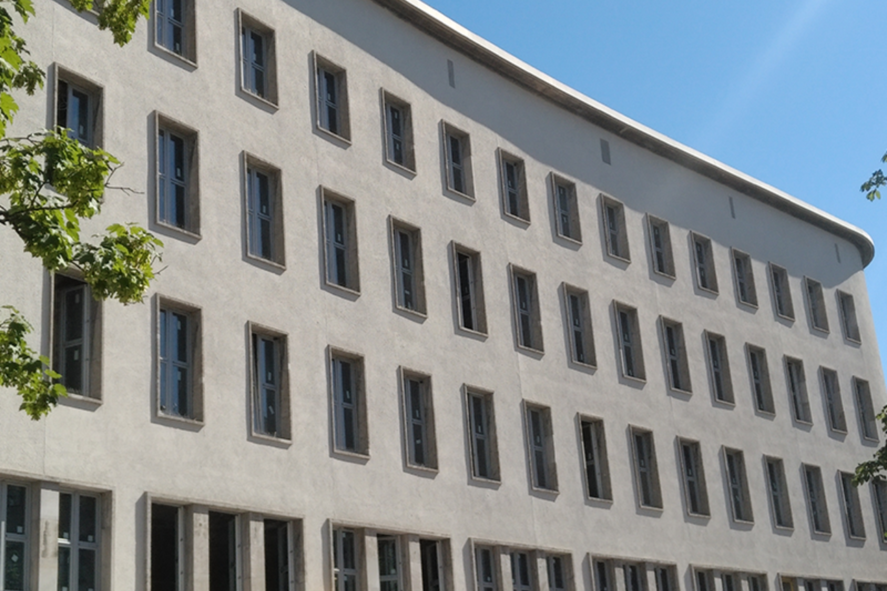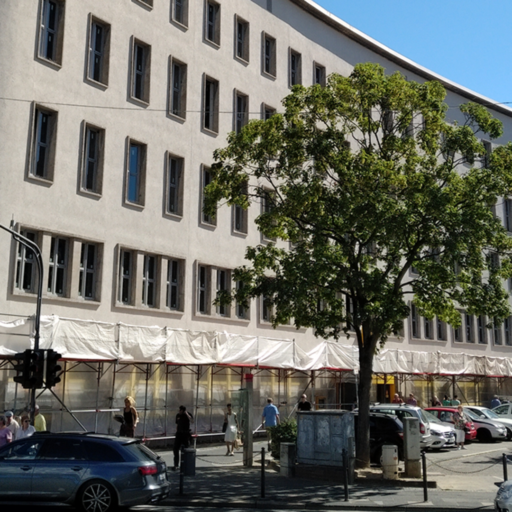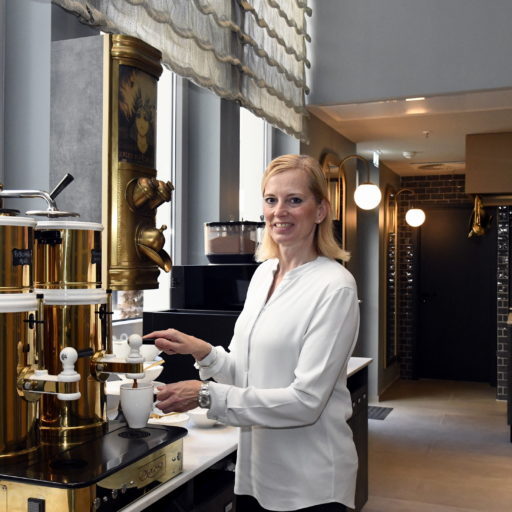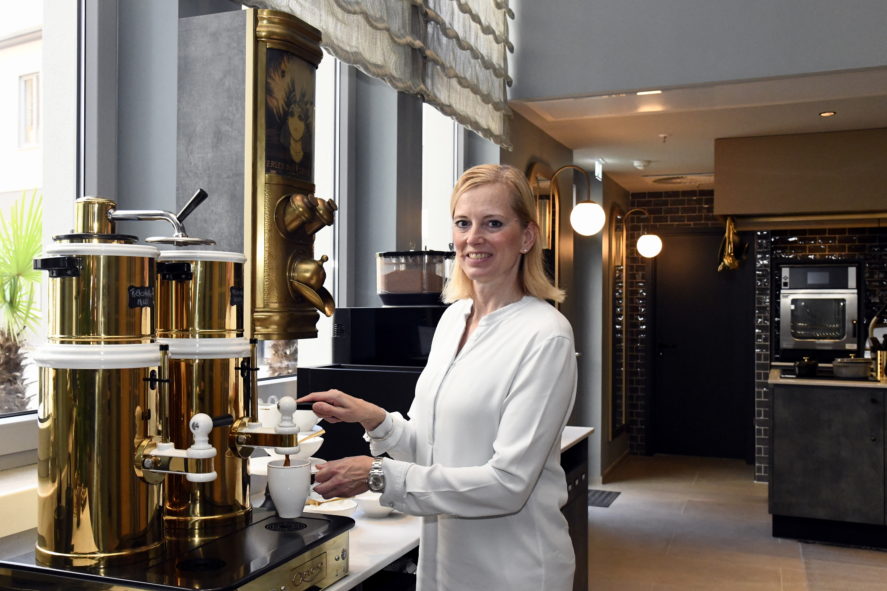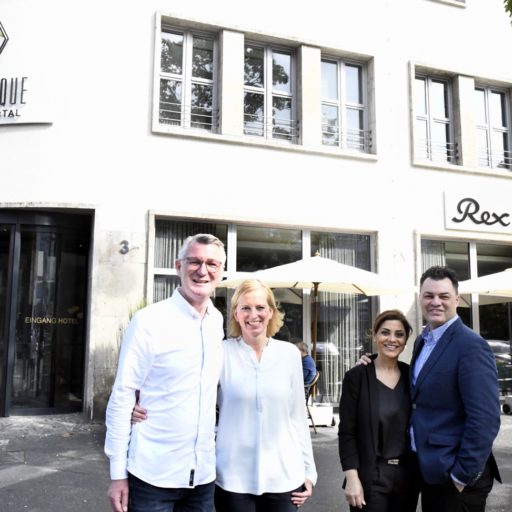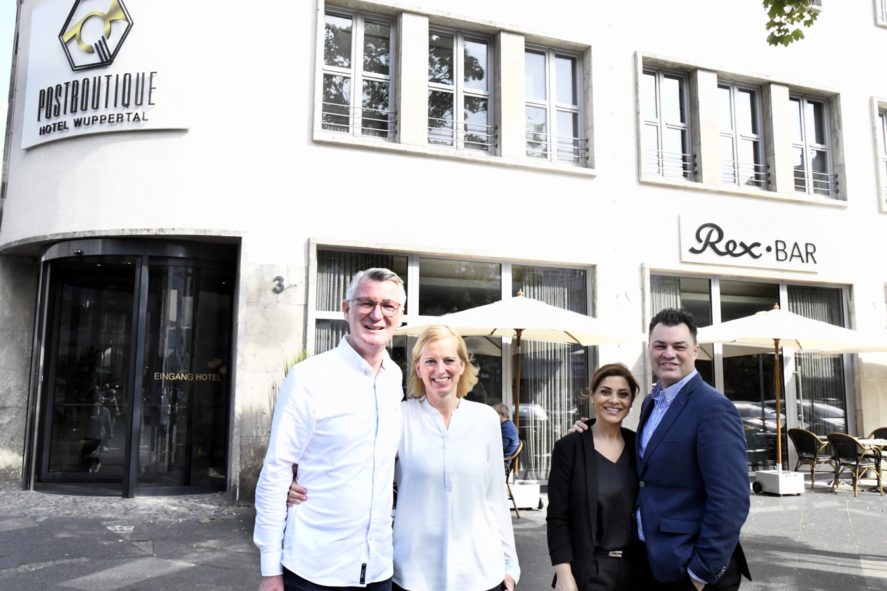 Anke Hartmann & Arnd Vesper
"A distinctive style is what sets us apart."